409 S East St and Route 136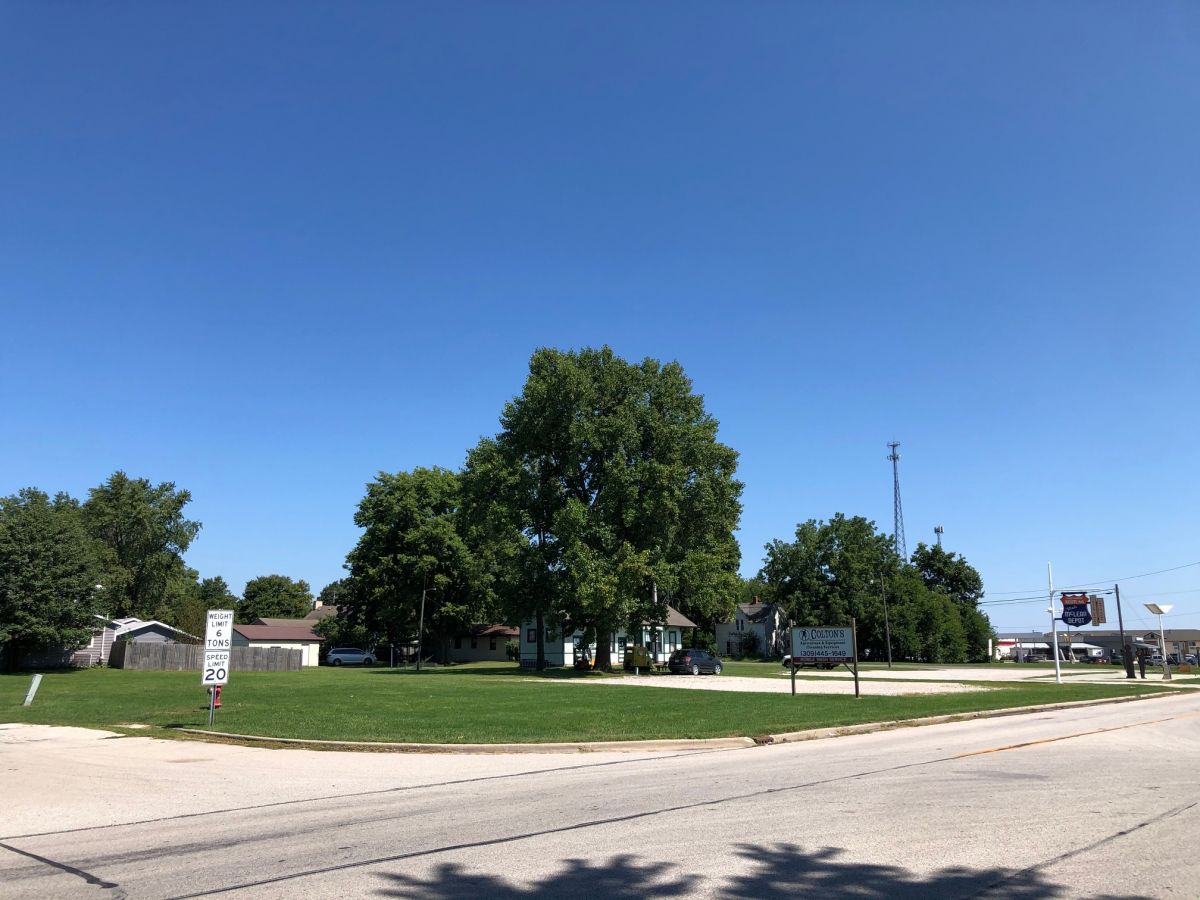 PARCEL NUMBER: 26-35-492-009
PARCEL SIZE: 0.92 ACRES
DESCRIPTION
The site's immediate neighborhood is a mixed-use area on the south side of the Village, on US Route 136, a main artery through the area. Route 66 and 136 converge in this location, and this site is directly across from the Dixie Family Restaurant and Travel Plaza, a favorite stop for Route 66 travelers. There are also two major gas stations with convenience stores, McDonalds and Subway restaurants, and a Super 8 hotel to its immediate south and east, where many Interstate 55 travelers stop for gas, food, and lodging as it is the halfway point between Chicago and St. Louis. Located on this property is the historic McLean Depot, built in 1855 and now home to a train shop and travel info center, as well as the Illinois Route 66 Scenic Byway Interpretive Statue and Wayside Panel, also popular amongst Route 66 tourists.
The site is basically rectangular and level and is approximately 0.92 acres. It is bounded by streets on three sides.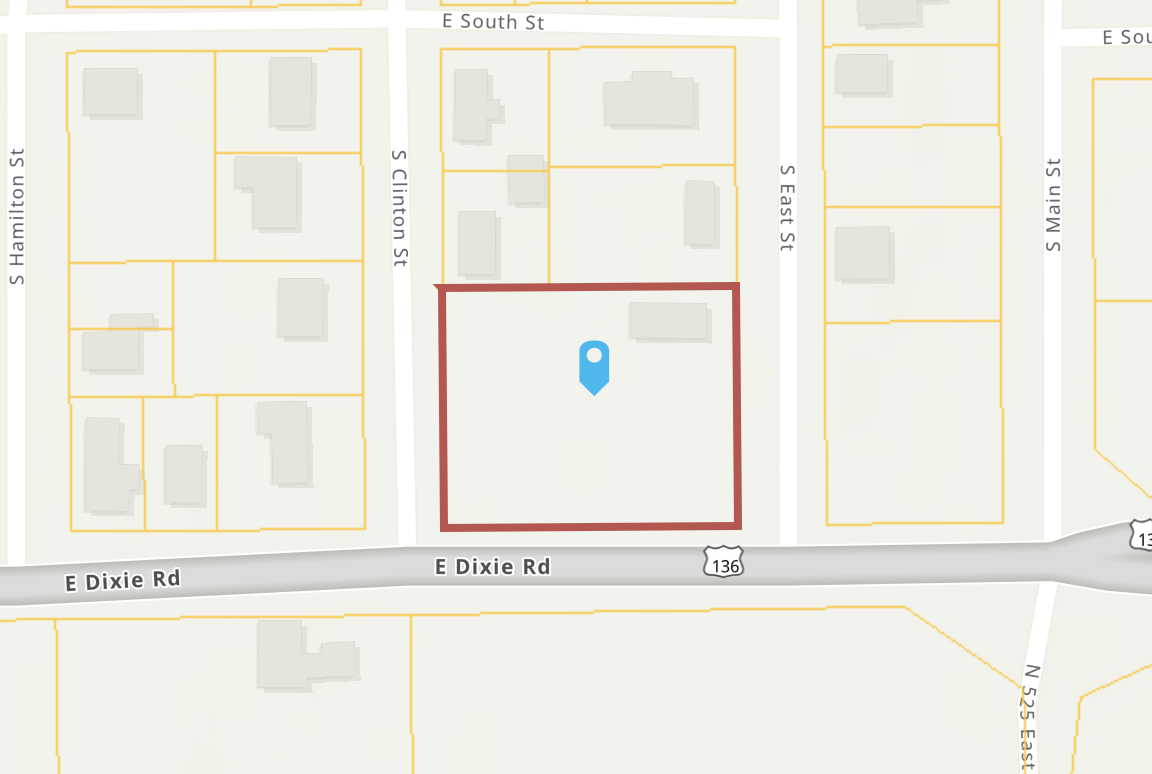 For more information, please contact Warren Ribley at WCR Enterprises using the contact info below.
Contact Info
Locations
PARCEL NUMBER: 26-35-492-009

,
0.92-acre property